House Cleaning Services Forest Hills MI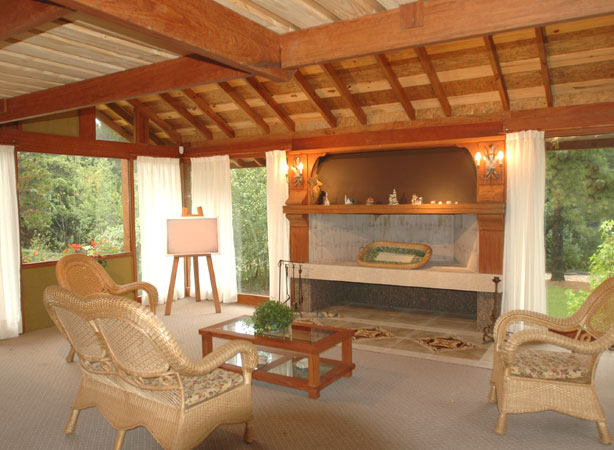 We provide top Forest Hills cleaning services for homes or business in and around the Forest Hills area.  If you are looking for a sparkling clean from a trusted company, then look no further.  Each professional cleaner is ready to provide you with great service, consistency and who are trustworthy. Become stress free knowing your home and office will shine.  Take advantage of our Forest Hills cleaning services today!
Clean
Kitchens
Bathrooms
Walls & Floor
And More!
Vacuum
Carpets
Hardwoods
Blinds
And More!
Wash
Floors
Walls
Sinks
And More!
While this is only a general list of services we have, it really depends on you!  Knowing exactly what your looking for and how we can best help you is the type of home cleaning services and office cleaning services we provide.  We want to discuss with you the unique details of special items that you want taken care of.  Over the years it has been great to develop relationships with our clients through consistent and thorough cleanings.
Choose from a one time clean, weekly clean, bi-weekly clean, monthly clean, or a special clean.  With each Forest Hills cleaning service package we include floors, bathrooms, kitchens, living rooms, and additional rooms throughout your home or office. Each of our professional cleaners has the tools available to make your home and office shine shine!