Special Cleaning Services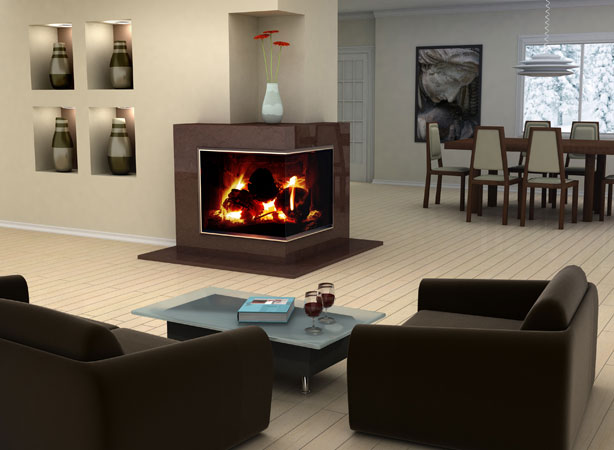 Special cleaning services done by our professional Grand Rapids, MI cleaning company are a great option for those who need a little extra helping hand. Every week a professional cleaner will come to your home or office and provide you with a deep clean that shines! Whether you are interested in a clean kitchen, bathroom, living room, home office or your professional office, let our professional cleaners go to work for you.
Clean
Kitchens
Bathrooms
Living Rooms
Offices
Bedrooms
Vacuum
Furniture
Carpeting
Stairs
And More!!
Dust
Furniture & Lamps
Sills & Ledges & Blinds
Cobwebs & Corners
And More!!
Wash
Entry Floors
Counter & Countertops
Floors
Windows & Mirrors, etc.
This is only a partial list of cleaning services offered. We understand that each home or office is unique. Because it's unique we want to make sure that our cleaning company provides you with a tailored clean that is focused on your wants. For a free in-home estimate call us or send us an email.
Our Grand Rapids, MI cleaning company offers comprehensive weekly cleaning services for both residential and business cleaning. We offer Cascade Cleaning Services, Ada Cleaning Services, Rockford cleaning services, Forest Hills cleaning services, Kentwood cleaning services, East Grand Rapids cleaning services, Walker cleaning services, and many other cleaning services in the Grand Rapids metro area.